A Surgery Center of Excellence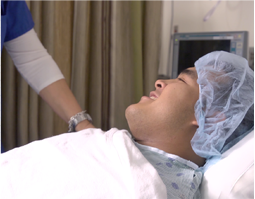 Hemorrhoids can have a severe impact on your quality of life, causing pain, itching and overall inconvenience. At the Hemorrhoid Center of Excellence, our doctors work hard to ensure that you receive compassionate, effective treatment for your hemorrhoids.
Meet Our Team of Doctors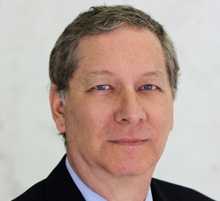 Our team of gastroenterologists and colorectal surgeons at La Peer Health Systems' Hemorrhoid Center of Excellence is highly experienced and accurate. Meet our doctors!
First Class Facilities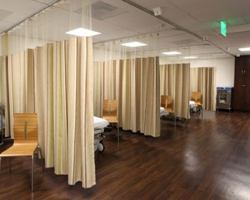 Hemorrhoid Surgery Videos
Informative Videos With Our Hemorrhoid Experts
Patient-Centered Care at the Hemorrhoid Center of Excellence
The La Peer Difference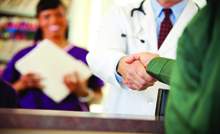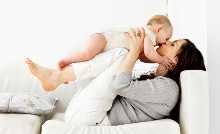 In the fight against hemorrhoids,
prevention is the key.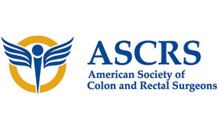 Some of our proceeds are donated to the research arm of the American Society of Colon & Rectal Surgeons.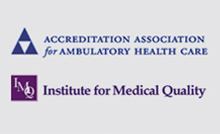 The Hemorrhoid Center of Excellence has the highest level of accreditation.